Jasper
Founder
Jasper is the founder of ViaVector. He is excited to build the company internationally together with his team of specialists.
ViaVector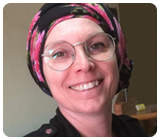 Annelies
Customer Service
Annelies makes customers happy! She loves that she can help people all over the world with razor sharp printing.
ViaVector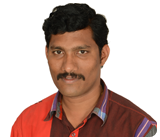 Karthik
Supersizer
Karthik is the vector specialist. He knows how to transform the most complex logos effortlessly into super-smooth vector files.
ViaVector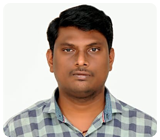 Vinoth
Supersizer
Vinoth is a vector craftsman, just like Karthik. Together they are ready for the sharpest files every day.
ViaVector
William
Font wizard
William is the font specialist. Apart from finding fonts, he is also good at recreating letters (of which no font file is available). For example, for a headstone.
ViaVector
Tom
Online Marketing
Tom makes sure ViaVector scores worldwide in Google.
ViaVector